Jack Fincham, 27, has accused that Dani Dyer broke up with him for the sake of publicity.
The couple had won Love Island in July and having together since but it came to an end when Dani announced of their break up.
After the news of Dani posting the break up surfaced, speculations started of Jack being dumped by Dani.
Jack was out with friends at a pub in Essex where an eyewitness in an exclusive interview with MailOnline said that Jack spoke about his break up including Dani being a publicity seeker.
Jack also said that he was the reason that the couple won Love Island.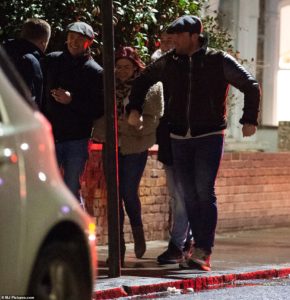 In the interview with MailOnline Jack allegedly also said," You, I've not said a word to no one. I've been posting what I normally do. I said when you've been and gone tomorrow, post on Instagram saying I've made a mistake, I'm sorry and that's what you're gonna be doing."