Raz B is behind bars and is facing a domestic violence charge in Minneapolis according to TMZ .
The B2K singer was arrested for domestic assault by strangulation early Wednesday morning the victim most likely Raz B's girlfriend Kalle Brookes.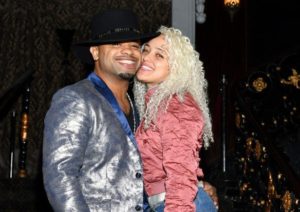 Cops have said to TMZ that they took photos of her alleged injuries as evidence.
Raz B is currently being held without bail. B2K has a concert scheduled for Wednesday night at the Target Center in Minneapolis as part of their reunion tour. The tour has got 10 more stops left and is scheduled to end in Las Vegas in late May but Raz B's involvement is now in jeopardy.